Im back.
it's been far too long
seriously.  I'll blog more, I promise.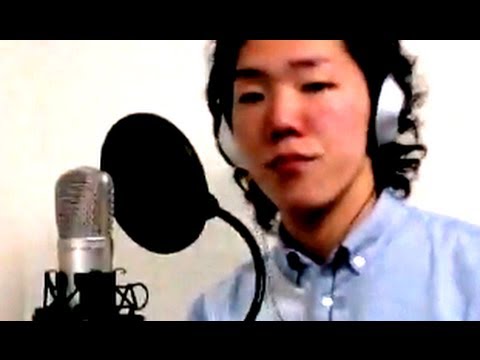 Time to get classy
diamond-smiles: nickelcobalt: Good evening gentleman/ladies. Get out your drink of choice. open 3 tabs on your favorite browser. On the first tab On another tab On the last (via Reddit) I am feeling awfully badass right now after opening those three links.  hee hee hee hee…..awesome.  I need a smoking jacket and a glass of scotch now.
No small children..
Poor Caelyn, she's not allowed.
AH! NO TIME
I've loads of photographs to upload, but alas, no time. Man this week has FLOWN by.  Focussing on the 'now'….NOW!
Upgrade Your Body With Modern Science →
Wooooooooow….
1 tag
Inspiration
Inspiration comes in many forms, such as my inspiration to get some ear plugs after hearing the terribly off key crooner wailing out the window down the street. Where do you get your inspiration from?
Raymond Campbell →
Still life with orange is close to the bottom of the page
I love to look at other people's art
I don't particularly know why, but I really do love looking at art. Inspiration, envy, who knows why I love it. I really like pictures of food as well. Like the melons I've just reblogged. Or raymond campbell's "still life with orange" which is really nothing more than pictures of oranges and wine. However, the colours of the fruit and the layer of dust (?) on the...
Just to throw this out there
After spending the day at a tree conference thinking far too much and harrassing my boyfriend over text instead of paying attention, I finally came up with some great art ideas. I just need to find a willing peacock.
Lazy days produce nothing
Ah I've been lazy lately.  well, Lazy blogging.  Up to my eyeballs in everything else. But a tad lazy blogging. I need to do more art, and not just photography. Big things coming.  Big things.
15 tags
12 tags
10 tags
6 tags
5 tags
9 tags
14 tags
9 tags
13 tags
19 tags
13 tags
11 tags